In light of the on-going Pandemic Adobe have now given students across the world access to the Adobe Creative Suite from home.
To gain access to the software, download and install the Adobe Creative Cloud App. This enables you to then install all other available Adobe apps.
How do I download the software?
To download the Abode Creative Cloud App, go to https://www.adobe.com/uk/ and click SIGN IN on the top right hand side of the screen.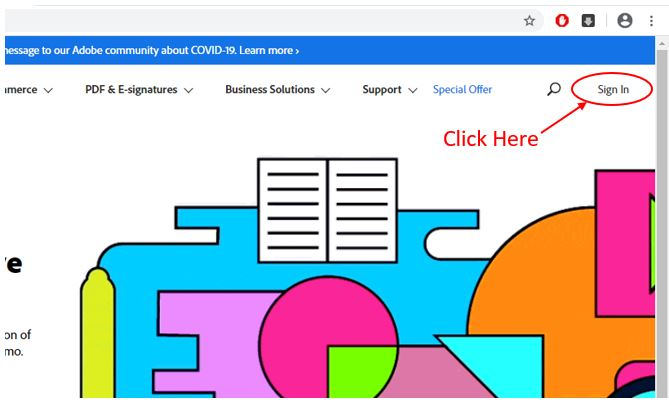 2. Type in your College email address – e.g 123456789@student.burnley.ac.uk and click the CONTINUE button.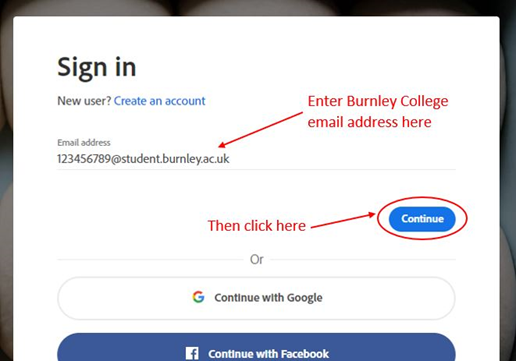 3. You will then be redirected to Burnley College logon screen, where you need to enter your ID number and password as shown below.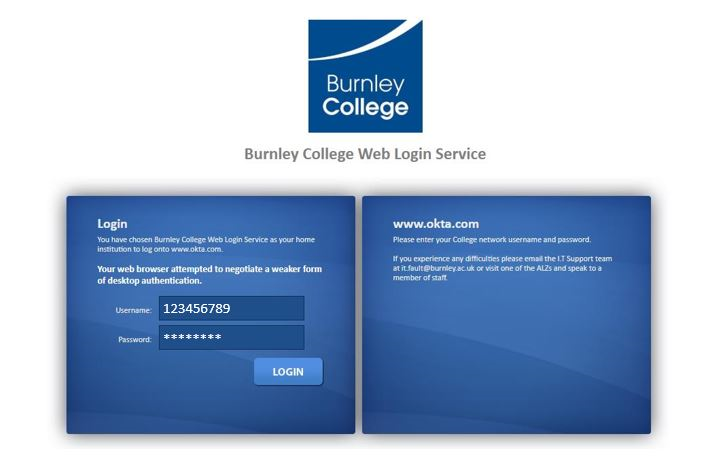 4. Once you have successfully logged into the Adobe website, click on the blue circle in the top right-hand corner and select VIEW ACCOUNT.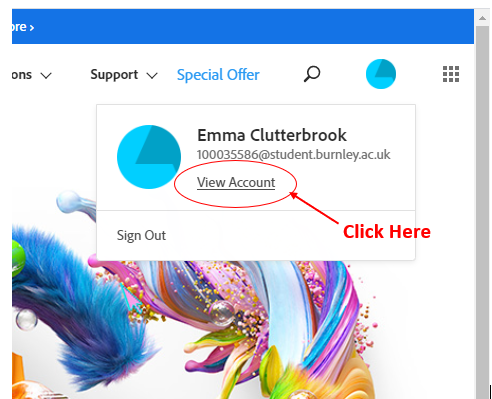 5. Click on 'View and download my apps'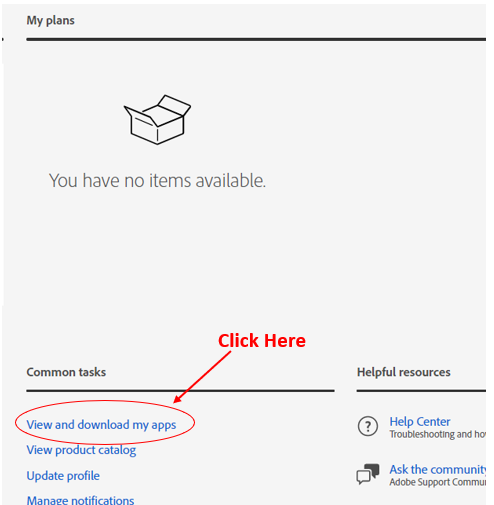 6. Install the Adobe Creative App by clicking on the DOWNLOAD button as shown below.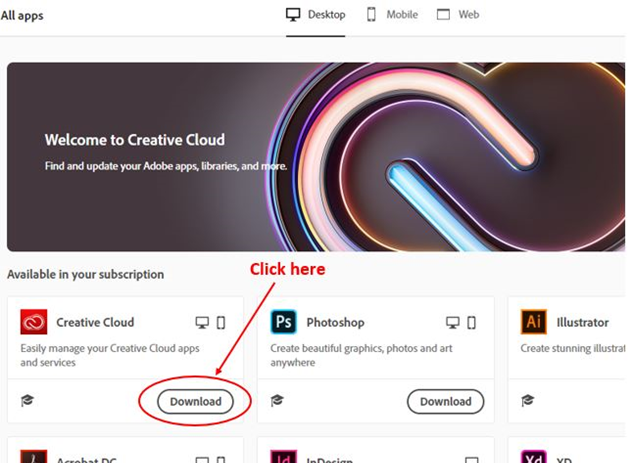 You may be shown this error message, click on the OK button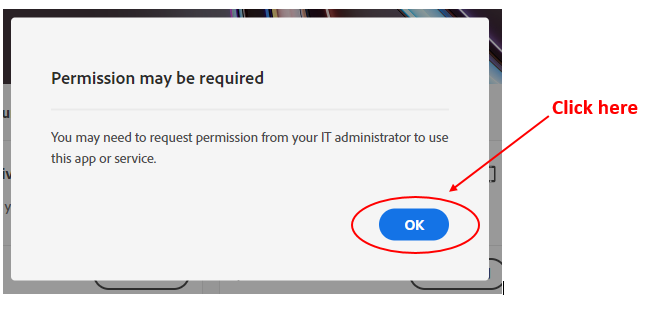 7. The app will download. Once download is complete, click on the downloaded file at the bottom of your browser window.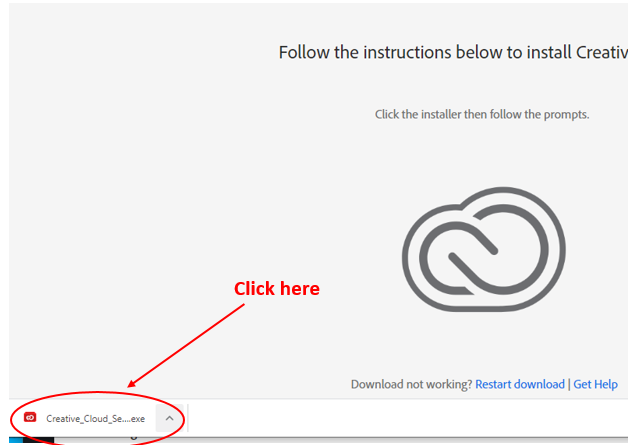 8. Click CONTINUE to authenticate your account (if asked).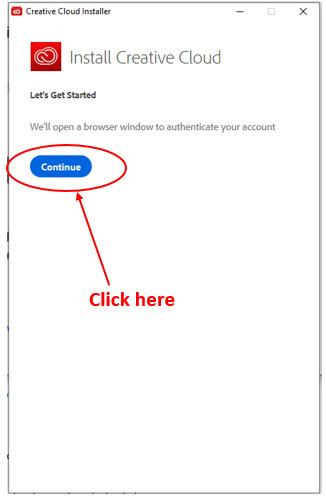 The app will now install…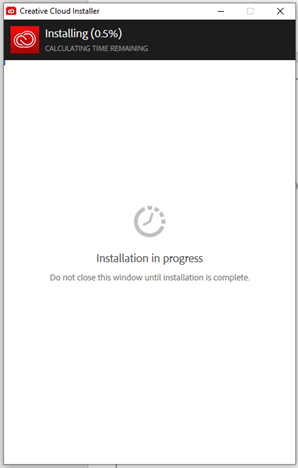 9. Once installation is complete, you can use the Creative Cloud App to install any additional available Adobe software. Simply click on the INSTALL button adjacent to the software you require (Photoshop selected in example below).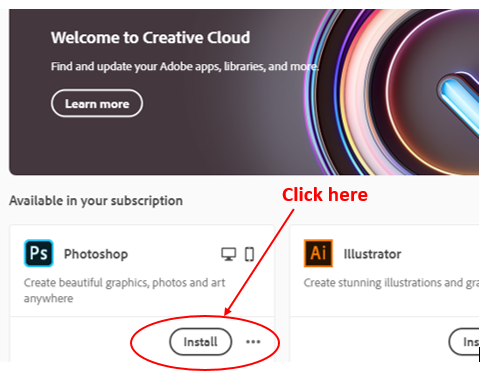 Installation in progress…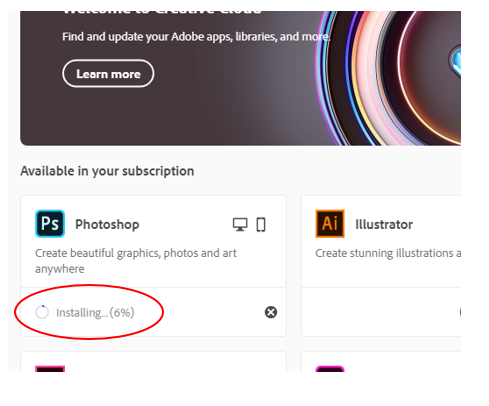 Once installation is complete, click on the OPEN button to start using your software.